Santa Train returns for 80th year on Saturday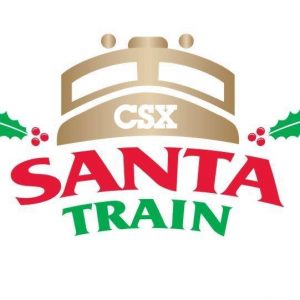 The Santa Train is returning to the region for its 80th anniversary year on Saturday. New this year, at the train's last stop in Kingsport, a free "Santa's Depot' will be available for the public to enjoy. Organizers say holiday activities for kids are happening at Centennial Park from 1 PM until the Santa Train arrives into Kingsport at 3:30.
The Santa Train will make 14 stops total in Kentucky, Virginia, and Tennessee. Volunteers have stocked more than ten thousand toys and five thousand backpacks to hand out during the Santa Train's trip. A full schedule of the annual route can be found on the Santa Train's social media page.
(Image: The Santa Train)