Boil water notice issued for parts of Wise County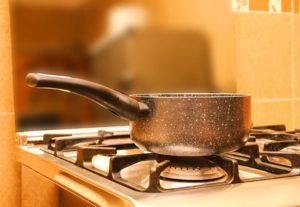 The Wise County Public Service Authority says a major waterline break Monday morning near the Lonesome Pine Airport has triggered a boil water notice for parts of the county. According to officials, residents in the Fairgrounds, Duncan Gap, Redwine, Hurricane, and Strawberry Mountain areas are affected.
Homes with little to no water pressure should bring all tap water for consumption to a rolling boil for at least one minute until further notice. Updates will be provided as they become available.
(Image: Pixabay)