Police: Son stole dad's identity to score credit cards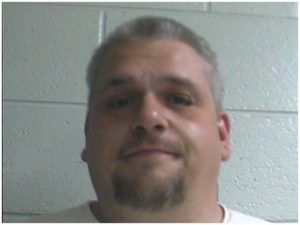 A Gray, Tennessee man is jailed after police said he used his father's identity in a credit card scheme.
Casey Cowden, 35, is charged with forgery, identity theft, credit card fraud, and two theft violations. He is scheduled for arraignment in Sessions Court and was issued a $5,000 bond.
Sheriff Keith Sexton's report said Cowden used his father's personal information to obtain two credit cards. The investigation showed he made several purchases with the cards totaling $4,000.
(MUGSHOT of C. Cowden: Courtesy of WCSO TN)