South Fork Utility District general manager resigns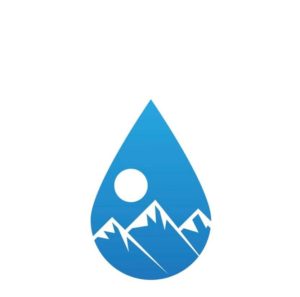 The South Fork Utility District said over social media on Monday its general manager, Garry Smith, has officially resigned. According to the post, the company's board of commissioners accepted Smith's resignation, and is now looking to fill that position.
Smith was mentioned in a Tennessee Comptroller's investigative report of the Bristol business in April, which accused them of several violations and questionable practices. Investigators said the payments marked as possible state violations total $1.6 million, including funds paid to the manager's construction company, potential salary conflicts, and nearly $10,000 in electric bills for a restaurant owned by the manager paid using utility money.
The information was sent to the district attorney's office, which continues its evaluation, and no charges have yet been filed. As of Monday, 12/5/22, Garry Smith has officially resigned as the general manager of South Fork Utility.
South Fork Utility District Report April 2022 by Faith Little on Scribd
(Image: South Fork Utility / Facebook)