Police: Grayson County home invasion suspect killed by homeowner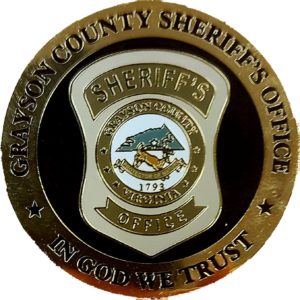 A report from Sheriff Richard Vaughn in neighboring Grayson County said a home invasion suspect was shot and killed by the property owner.
The preliminary review said the suspect, Samuel Craig Cheeks, 41, broke a bedroom window to gain entry to the home located in Elk Creek. It also said the owner was attacked from behind as he tried to access his weapon.
A fight ensued where both men landed on the floor and led to the owner firing two shots. Cheeks was pronounced dead at the scene. State Police are assisting in the investigation.
(IMAGE: GCSO VA)