Greeneville man commits suicide while deputies attempt to serve child rape warrant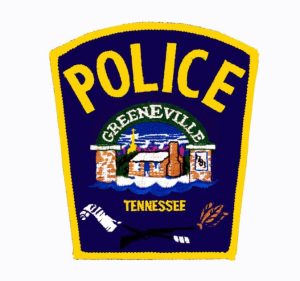 The Greeneville Police Department says a man shot and killed himself Tuesday after deputies attempted to serve him an arrest warrant for rape of a child. According to a report from Captain Tim Davis, officers entered the so-far unnamed suspect's residence with the warrant, when he shot himself.
The Tennessee Bureau of Investigation was called to assist the investigation, which is ongoing, and the suspect's name will not be released until next of kin are contacted. Greeneville Police say nobody else was injured during the incident.
(Image: Greeneville Police Dept.)