Johnson City: Victim stabs domestic assault suspect in self-defense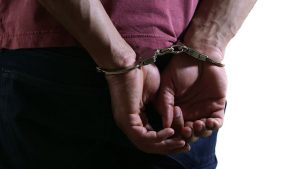 A Johnson City man was arrested on Thursday after he reportedly assaulted his girlfriend and her mother. A report from Johnson City Police says James Rutledge is charged with aggravated domestic assault after deputies responded to the incident on Liberty Bell Blvd at around 1:30 AM.
Investigators found Rutledge outside the apartment complex with a stab wound to his abdomen. Interviews with the victims revealed Rutledge had allegedly choked his girlfriend, then threw her mother across the bedroom. His girlfriend reported being in fear for her life.
Officers discovered the stab wound on James Rutledge was a result of the girlfriend defending herself. He was treated then arrested on a $51,000 bond.
(Image: unsplash)