G.O.A.T. Festival happening in Kingsport in Spring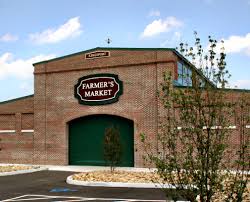 The City of Kingsport is unveiling a new arts and crafts festival next year, named the GOAT– Greatest of All Time Festival. This three-day event will celebrate regional arts and crafts at the Kingsport Farmers Market in April 2023.
Festivities include live demonstrations, local vendors, and more. Organizers are currently looking for local craft vendors to be featured at the festival. More information can be found at arts.kingsporttn.gov The GOAT Festival happens at the Kingsport Farmers Market April 21-23.
(Image: Kingsport Farmers Market)