Crumbl Cookie location in East Tennessee cited in child labor investigation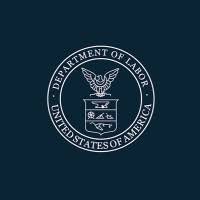 An East Tennessee pastry shop has been fined more than $1,500 following a federal investigation into violations of child labor laws.
The Crumbl Cookies location in the Chattanooga suburb of Hixson was one of the 11 franchise spots cited in the US Department of Labor report that said 46 workers at those shops allowed younger employees–many between 14 and 15 years of age–to work more hours than allowed.
Federal laws state teens cannot work more than 8 hours per day, cannot exceed 40 hours per workweek, and are not allowed to work prior to 7 a.m. or after 7 p.m.
(IMAGE: DOL / Official web account / DPI)