Bluff City Police arrest man who barricaded himself inside home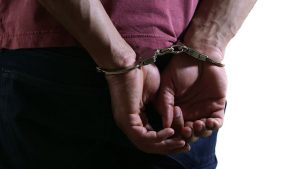 A man was arrested in Bluff City Thursday morning after he reportedly fled from police, then barricaded himself inside a home. According to a report from Bluff City Police, they, along with Tennessee Highway Patrol and the Sullivan County Sheriff's Office responded to a residence on Lakeview Drive amid reports of a man wanted in Carter County inside the home.
Upon arrival, officers identified the man as Travis Brent Templeton, 52, who barricaded himself in the home and refused to comply with police. Officers made entry into the residence and took Templeton into custody, charging him with aggravated burglary, felony evading, possession of a stolen vehicle, and theft.
(Image: unsplash)