Virginia minimum wage increased by one dollar on Jan. 1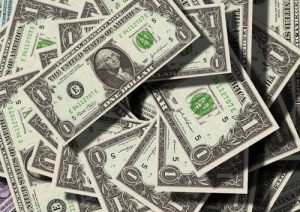 Virginia's minimum wage increased on New Year's Day from $11 to $12. This is a result of a law signed by previous Governor Ralph Northam, which gradually increased the Commonwealth's minimum wage from $7.75 in May 2021 to what it is now– $12/hour.
The law intends to raise the minimum wage in Virginia to $15 by 2026, however the remaining two increases must first be approved by the Commonwealth's General Assembly before July 1, 2024. If approved, Virginia's minimum wage will increase to $13.50 on Jan. 1, 2025, and $15 on Jan. 1, 2026.
(Image: unsplash)