Parking lot burglary leads Johnson City Police to arrest woman inside store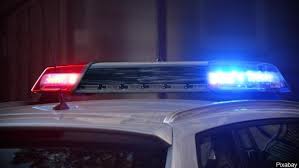 A Johnson City woman was arrested Thursday night at Target on North Roan Street after she reportedly stole a victim's wallet out of their vehicle and made numerous fraudulent purchases. A report from Johnson City Police says deputies responded to a call in the afternoon where a man stated his car was burglarized and his wallet was stolen.
Police discovered charges to the victim's card at multiple locations, including the Target where the crime occurred. Police then were told that night the suspect, Jerrie Boyd, had returned to the store. They made contact with Boyd in the store and arrested her on an $8,000 bond.
(Image: unsplash)