Bristol man sentenced to 20 years prison for meth distribution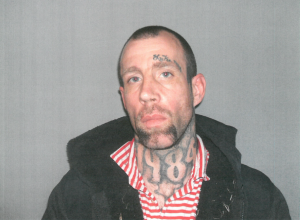 A Bristol, Virginia man was sentenced to twenty years in federal prison for the distribution of meth. Court documents say William Everett Himes, 38, was initially arrested in January 2020 after he fled from a traffic stop, and deputies found meth and an illegal firearm in his possession.
Himes pleaded guilty in 2021 and was convicted on one count of possession with intent to distribute 50 grams or more of crystal meth. William Himes received a 20 year federal prison sentence on Wednesday.
(Image: unsplash)