Cancer claims Bristol K9 Scout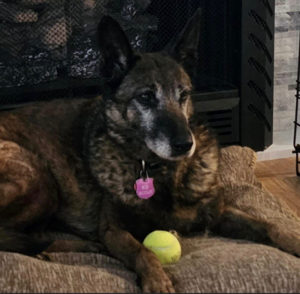 Bristol Tennessee Chief of Police Matt Austin has announced the passing of K9 Officer Scout who had been dealing with bladder cancer.
Scout was brought on board the force in 2014 by her handler Sgt. Joe Newman and both became certified in narcotics detection and article search. Scout, an 11-year-old Belgium Malinois, had retired from police work one year ago.
(IMAGE: BTPD)