Kingsport Pharmacist to pay $100K to settle alleged violations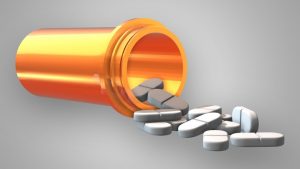 Licensed Pharmacist and owner of P&S Pharmacy in Kingsport Lowell Grizzel has agreed to pay $100,000 in civil penalties to the United States.
Back in November 2014, federal officials uncovered multiple record-keeping violations during an accountability audit. These violations included the failure to maintain and complete accurate records on several Schedule 2 controlled substances.
According to officials, the claims resolved by this settlement are allegations only. There has been no determination of liability. The agreed payment will settle said allegations that P&S Pharmacy and Grizzel violated the Controlled Substance Act.