Greene County Sheriff's Office search for suspect update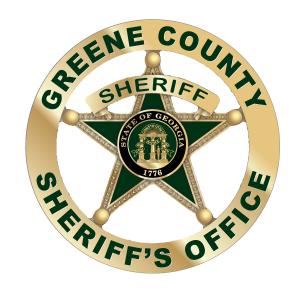 Deputies in Greene County are still searching for a man they consider to be armed and dangerous whose case resulted in a shut-down of part of Highway 107 Tuesday Morning.
Scott Burger already has a criminal history and the Greene County's Sheriff's Office says he is now wanted in connection with a kidnapping and aggravated assault. The female was kidnapped and cut with a knife. She is in the hospital. She sustained non-life threatening injuries.
The victim's car was found at Highway 107. Officers are searching for Burger near Interstate 81 and Jeroldstown Road not far from the Washington and Greene County lines. He is described as wearing a blue shirt, shorts, and tennis shoes. The suspect is said to be armed with a knife. Deputies found the suspect's truck on Ryan Road and have extended the search radius to 12 miles.
Anyone who sees Burger is asked to contact the Greene County Sheriff's Office.