TVA Officials: Region Lakes are full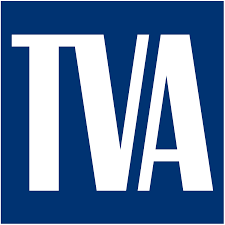 With Memorial Day right around the corner, and the temperatures warming up across the region, Tennessee Valley Authority officials say the regional lakes are full.
TVA's General Manager for river management Tom Barnett expressed confidence in the start to the summer for both lake and recreational seasons. Optimal rainfall this year has the local water systems flush. With normal rainfall, these conditions should remain the same.