Flooding Concerns On the Rise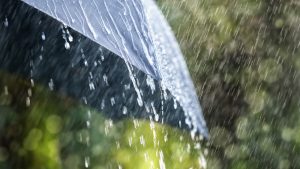 With heavy rains throughout the year thus far and more expected in the next few days, flooding could become a concern in the region.
Area rivers like the Nolichucky and Holston tributaries have experienced dramatic water level increases already, and could pose a serious threat to residents if river levels get much higher.
Remember, information is key to safety. If you live in a flood prone area or have been affected by flooding in the past, follow breaking weather alerts and stay up to date with conditions in your area.