Greene County murder suspect arraignment set for Friday morning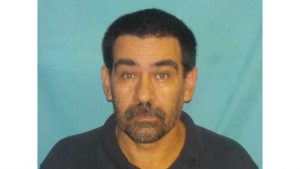 A man accused of beating his wife to death is now back in the Greene County Sheriff Department's custody.
Humberto Gomez was initially charged with aggravated assault on May 12th after authorities found his wife, Beatrize Flores Jimenez, unconscious outside their Limestone home.
Gomez also shot at his wife's brother, but he avoided injury.
Gomez fled to North Carolina where he was eventually captured.
Flores Jimenez later died at a local hospital. Gomez is set for arraignment this morning in Sessions Court.