Convicted Priest Granted New Hearing for Rape Allegations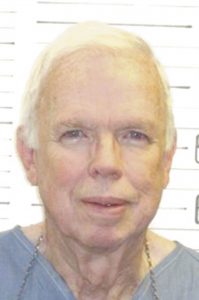 A priest in Kingsport that was convicted of sexual abuse of an alter boy seeks to argue for a new trial.
William Casey was originally sentenced to 35 years for sexual misconduct and aggravated rape back in 2011.
Casey was granted a new hearing by a Sullivan County judge. This comes after the Tennessee Court of Criminal Appeals found mistakes made by a judge during the original trial. These mistakes include errors in dismissal of claims made by Casey about inefficient counsel in the trial and not conducting an evidentiary hearing before appealing.
The new hearing is scheduled for September.