Bristol Virginia City Council Approves Bristol Mall Purchase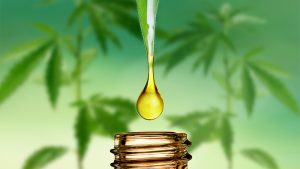 The Bristol, Virginia City Council has approved a new multi-million dollar investment set to be established at what was once the Bristol Mall.
Par Ventures wishes to buy part of the property and begin manufacturing cannabidoil or CBD oil. It's important to note that the Oil to be produced at Par Ventures lacks any of the chemicals that give users a "high" but instead is intended for management of other illnesses.
After a public hearing on the issue little time was wasted by council members in approving the measure. A bill passed this spring by the Virginia General Assembly has opened the door to medical use of Cannabis.
Now it is on to the Virginia Pharmacy Board and with only one license to give out in Southwest Virginia the company is hopeful it is headed their way.