Bristol Virginia City Schools Facing Consequences from Budget Cuts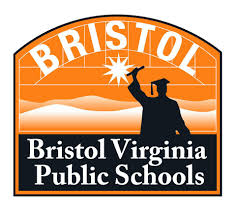 Due to a reduction in city funding for Bristol Virginia Schools a reduction in technical and career jobs as well as smaller raises for employees is likely forthcoming.
Superintendent Keith Perrigan is reviewing multiple options to counteract the shortfall. A final decision is expected by the end of this month.
State funding is expected to increase by $940,000. Those funds are directed to very specific programs.
With it all tied into the future of the city spending plan, school officials to will follow suit after the City Council has the final reading of it's proposed budget at City Hall on June 12.