Jonesborough Man Sentenced to 25 Years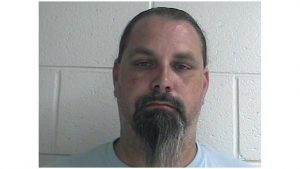 A man was sentenced to 25 years on Wednesday.
Stacy Canter, a town worker in Jonesborough, was arrested and fired from his job back in 2016.
Canter pleaded guilty to two counts of child rape, and as a result, must register as a sex offender.
Before his 2016 arrest, Canter worked for the Town of Jonesborough as an assistant director of solid waste collection.