Johnson City Fire Department Lowers Applicant Age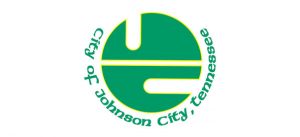 Younger firefighters will now get a chance to serve communities within the Tri-Cities. The Johnson City Fire Department announced a plan to lower the applicant age from 21 years old to 18 years old.
According to Fire Chief Jim Stables, there are 8 vacancies at the fire department. With this new rule coming into effect, the pool of applicants expands, providing the department more flexibility on whom to hire.
The Kingsport Fire Department made a similar move, and it's had successful results. Johnson City hopes to achieve the same.
Anyone interested in becoming a firefighter at the Johnson City Fire Department must be 18 years old, and also have a high school diploma.