Registered Virginia Voters head to the polls for primary elections, local and federal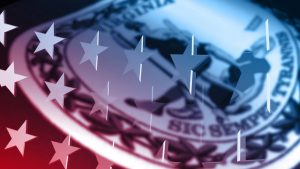 Registered Virginia voters will be going to the polls today to narrow the playing field for the November ballot.
The primaries open today for local and federal nominees. In our area, we have democratic candidates Anthony Flaccavento and Justin Santopietro facing off to determine who will take on Republican incumbent Morgan Griffith in the November congressional race.
Republicans will be determining who will run against incumbent Democrat Tim Caine for the U.S. Senate election.
Anyone not already registered to vote will not be able to vote. The Commonwealth does not allow same-day registration.