Dates Set for Long Island Taste Off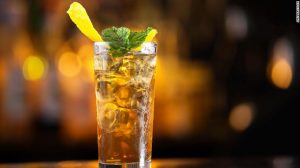 It's taste test time! The long wait of debate is over and we will soon find out who will own the rights to the Best Long Island Iced Tea.
This confrontation between area city Kingsport and the well known Long Island, New York reaches its climax as two dates have been set for the Long Island taste off.
Kingsport is the road team in the first taste off on June 27th at 4:00 P.M, as they travel to Hudson's On the Mile on New York's Long Island.
The second and final taste off takes place on July 13th at 2:00 P.M. during Fun Fest. The location of the taste off has not been officially announced, but plans are being made to situate the event in view of Kingsport's Long Island.