Social Media Post Helps Victim Find Stolen Bike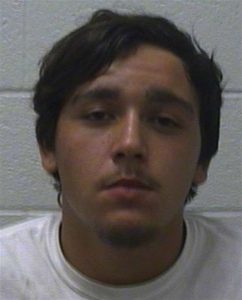 The power of social media led to a victim finding their stolen property.
According to a report from the Johnson City Police Department, 19-year-old Domanic Rahn stole a bike from a Wilson Avenue home on June 2nd. The man later posted the bike for sell on a website.
The victim came across the bike on the site, and after authorities recovered the bike, they identified Rahn as the seller.
Police charged Rahn with possession of stolen property valued over $1,000. He is currently held at the Washington County Detention Center on a $5,000 bond and awaits a Sessions Court appearance planned for Friday.