Appalachian Sustainable Development Offering Self Guided Tours of Locally Sourced Produce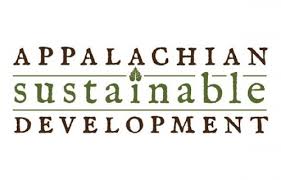 This year marks a first as the Appaliachian Sustainable Development program has invited guests for a first hand look at regional farms. The inention? To offer a first had look at locally sourced produce.
The self guided tours cost $25 for both or $15 for a single journey. The price is based off of the number of vehicles driven through the event
The weekend tours are split into two. The first tour will take place June 23rd and show attendees farms in Tennessee and Virginia. Couties visited will include Russell, Tazewell, and Washington couty.
Tickets and more information are available online at arcd.org/farmfresh.