League of Women Voters in Washington Co., Va. is set to hold a Televised Program on the 9th Congressional District Race; Anthony Flaccavento Wants to Particpate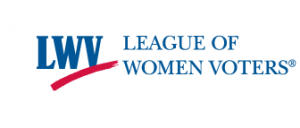 A public forum that is set to be televisied at the Higher Education Center in Abingdon, that's sponsored by The League of Women Voters in Washington County, Virginia, is scheduled for October 18th. Candidate Anthony Flaccavento Confirms he will participate,
(Flaccavento :15)
We have reached out to Incumbent Congressman Morgan Griffith's staff and are awaiting reply. The organization has requested that their responses be answered by no later than July 9.