Remote Area Medical to Offer Free Health Services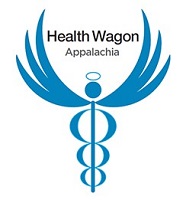 The Health Wagon is set to host community involvement that will provide FREE massive health care outreach with Remote Area Medical.
The event will be held at the Wise County Fair Grounds in Wise, VA. Registration begins daily at 6:00am and people will be seen on a first come, first serve basis.
Health services to be offered include complete eye exams, prescription glasses, dental fillings, extractions, cleanings, hearing exams, hearing aids, ultrasounds, bone density, lab works, mammograms, pap smears, in addition to medical exams administered by care providers.
All services are FREE of charge. For more information, call 276-328-8850.