Johnson County Deputies on lookout for Attempted Murder Suspect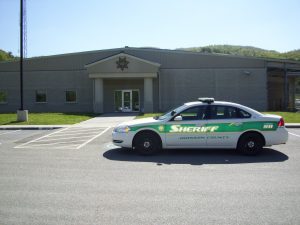 Johnson County deputies are asking for help in search of a man wanted for attempted murder.
65-year-old Isaac Courtner reportedly stabbed a man on June 12th in Butler, Tennessee. The victim spoke to deputies and said an argument broke out between him and Courtner before Courtner stabbed him with a kitchen knife.
Courtner faces a long list of charges including attempted first degree murder, unlawful possession of a weapon, and aggravated assault.
Anyone with information on the location of Isaac Courtner is asked to call the Johnson County Sheriff's Office at (423)-727-7761.