Grandmother charged with life in prison after death of mother of grandchild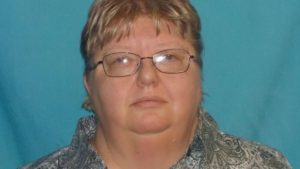 After a trial last month convicting Greene County, Tennessee woman of killing the mother of one of her grandchildren, the woman has received a life sentence from a Criminal Court judge.
On Monday, Vonda Star Smith was charged with life in addition to a 25-year sentence for the death of the unborn child carried by Jessica Nicole Morrison. Morrison was found dead in a ditch on August 12th 2016. Police say she was killed by blunt force injuries.
Smith is the grandmother from a previous relationship of the deceased.