Man Drowns on Cherokee Lake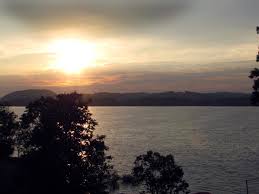 A 62-year-old man drowned at Cherokee Lake according to the Hamblen County Sheriff's Department.
John Bible is believed to have fallen off a boat dock and was discovered by a fisherman floating face down.
Deputies were called to the Cedar Hill boat dock. The department reports that a citizen aided a deputy in pulling Bible's body from the water. He was taken to a hospital where he was pronounced dead. No foul play is suspected.