Police Investigating Incident on Tweetsie Trail Involving Intoxicated Man and Child in a Stroller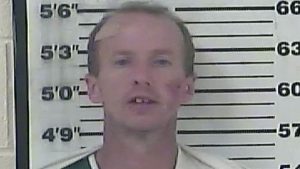 Elziabethton Police are investigating an incident that happened at the Tweetsie trail involving an intoxicated man and a child in a stroller.
43-year-old Michael Paul McCool has been charged with resisting arrest and disorderly conduct. A witness claims they saw him approach them on the trail and try to push his daughter away in a stroller.
Before using force, officers asked McCool to step away from his bicycle. He became aggressive and they ended up using an arm-bar takedown to subdue him, according to the police report.
He is scheduled to be arraigned in Carter County District Court on July 17.