Kingsport Investigators Seek Public's Help in Finding Man with Medical Condition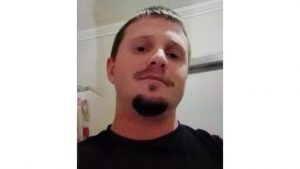 A man with medical conditions and in need of medication is being sought by Kingsport Investigators.
27-year-old Aaron Duncan was reported missing on Wednesday. His mother told investigators about his medical history. She describes her son as being of diminished capacity and in need of guardianship which she provides.
Duncan's family believes he is in Southwest Virginia but have not located him. If you have any information on his whereabouts you are asked to call the Kingsport Criminal Investigations Division at 423-229-9429.