Man Pleads Guilty In Wise Court to Attacking a Senior Citizen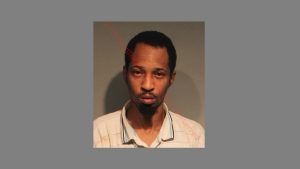 A man has pleaded guilty to multiple charges stemming from an attack on a senior citizen in 2016.
33-year-old Jermaine Johnson pleaded guilty to stabbing in the comission of a felony, trespassing, attempted second-degree murder, and malicious wounding.
Authorities reported that Johnson attempted to break-in to a home in 2016. The owner came outside and confronted Johnson, who then attacked the owner with a handheld gardening tool. Johnson then stabbed the owner multiple times. The victim sustained serious injuries to his head and face.
Johnson faces sentencing, which is scheduled for September 17th. He could spend up to 36 years in prison.