Sullivan County Sheriff Searching for Missing Teen Possibly in Danger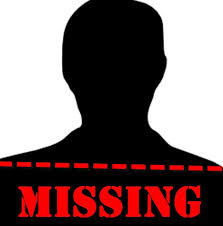 The Sullivan County Sheriff's Officer is searching for a 17-year-old girl that could possibly be in danger.
Grace Galliher disappeared from her home in Bristol on Tuesday with 52-year-old Richard Tester.
Galliher is described as 5'9" tall with black hair and brown eyes. Tester is 5'9" tall and weighs about 166 pounds.
Investigators believe they are traveling in a blue 2004 Chevrolet Trail Blazer. Anyone with information on their whereabouts is aksed to contact the Sullivan County Sheriff's Officer at (423) 279-7500.