Doctor Charged After Accusations of Sexual Abuse Surface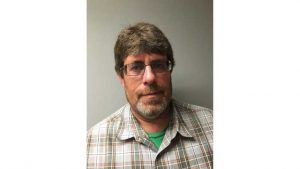 A doctor in Bristol, Virginia was arrested Monday on accusations that he sexually abused one of his patients.
46-year-old Dr. Shannon Finch is charged with three counts of sexual battery and one count of attempted forcible sodomy, according to reports from the Bristol, Virginia Police Department. A joint investigation involving the Virginia Department of Health Professions and local officers unearthed evidence that led to the charges.
Finch is being held without bond in the Bristol, Virginia jail.