Greeneville Man Charged in Connection with Auto Burglary in Johnson City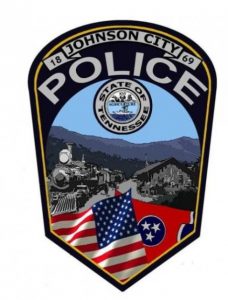 A Greeneville man has been taken into custody and charged by the Johnson City Police Department in connection with an auto burglary that happened last October in the parking lot of McDonald's on W Walnut St.
27-year-old Tyler Ray Knight allegedly stole a debit card from the victim's vehicle. It reportedly was used that same night at the Wal Mart on W Market St.
Knight was originally arrested by the Greene County Sheriff's Officer on unrelated charges. He has been transferred to the Washington County Detention Center, where he is being held on a $22,000 bond.
Knight has been charged with auto burglary, identity theft, theft under $1,000, and credit card fraud under $1,000.