State Comptroller Finds Financial Deficiencies at Elizabethton High School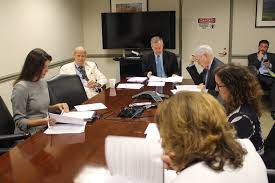 The State Comptroller's Officer completed an investigation of of the Elizabethton School System and found operational deficiencies and a probability of missing school funds.
The investigation attributed the issues to a lack of management oversight and inadequate maintenance of accounting records.
The athletic department was found to have deficinices in cash collection and disbursement from concession sales.
The High School bookkeeper kept an unauthorized petty cash fund and used the mail meter machine for personal use.
Support organizations around Elizabethton High School were also found lacking. The Comptroller's office left a list of recommendations to rectify the errors.