Shooters Edge To Close Its Doors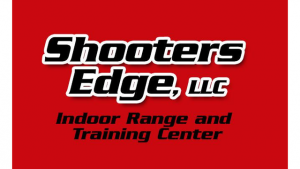 A well known gun range is closing its doors after eight years of business.
Shooters Edge, located in Piney Flats, has notified its customers and the community of the closing with a post on their Facebook page.
According to the post, the business had been struggling for the last year and a half. The last few weeks proved to be too much and prompted the decision to shut down.
The post later mention that if Shooters Edge is able to reopen, all memberships and gift cards will be honored.