Virginia ABC Announces 20th Consecutive Year of Record Sales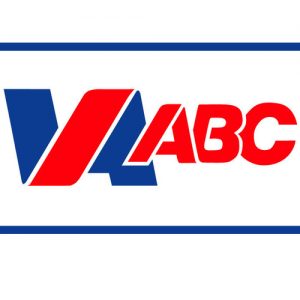 The Virginia Alcohol Beverage Control Authority has announced record breaking sales and profits for the 20th consecutive year.
During the 2018 fiscal year, gross sales topped nearly a billion dollars, up $43.6 million from the previous year. Retail sales increased by 4.5% and licensee sales grew by 4% percent.
Chief Executive Officer of Virginia ABC Travis Hill said the company's strategy to continue to grow their store portfolio puts them on a course to exceed $1 billion in gross sales by the end of the 2019 fiscal year. Virginia ABC is now awaiting to get their audited financial statements, which will be released in the fall.