Northeast Tennessee Receives Grants from Department of Environment and Conservation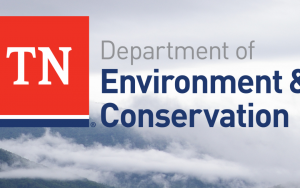 The Tennessee Department of Environment and Conservation has awarded almost $650,000.
Grants were awarded to the Souther Appalachian Highlands Conservancy, the town of Unicoi and Johnson City.
$200,000 was awarded to the Southern Appalachian Highlands Conservancy in Carter County in order to make improvements to signage, pedestrian bridges and the Hampton Creek Cove State Natural Area.
In Johnson City, $200,000 has been awarded for the Carver Park splash pad and American's with Disabilities Act compliance.
The town of Unicoi has been awarded $248,000 for construction of an outdoor amphitheater with a stage as well as ADA compliance.