Former Greeneville Tobacco Shop Owner Headed to Prison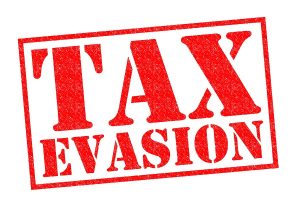 The former owner of a Greeneville, Tennessee Tobacco shop is headed to prison on an 18 year sentence.
Jerry Reginald Burks was the proprietor of Preeminent Skate Specialty. He was found guilty on 14 felony counts including 12 counts of tax evasion and one count of theft over $60,000.
Court records show that Burkes owes more than $200,000 dollars in costs inlcuding court fines and restitution.