Former BVU Executive Stacey Pomrenke Released from Prison Six Months Early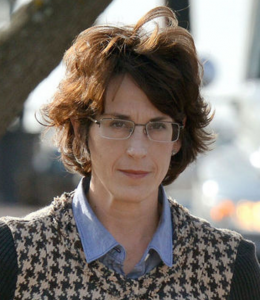 The former executive of Bristol Virginia Utilities, Stacey Pomrenke has been released from prison into a halway house six months ahead of her scheduled release date.
Pomrenke was convicted in a Federal Court on a corruption case. No reason has been given for the early release. She was sentenced to three years in prison by a federal judge in 2016. She served the majority of that time in a West Virginia prison.
Her husband Kurt Pomrenke also served prison time after being found guilty of contempt of court in a related case. He was released from custody on March 15.