Bristol Virginia Councilman Doug Fleenor Defends His Service On City Council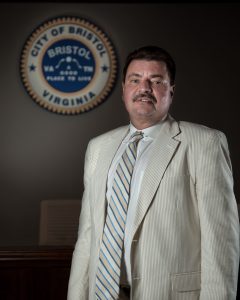 Bristol Virginia City Councilman Doug Fleenor says he is about eighty to ninety percent sure of his decision, but did not elaborate on what that decision would be concerning his future with the Bristol Virginia City Council. Fleenor says fellow council members are trying to remove his from is seat on the council…Friday, Fleenor had this to say about his service on city council.
(:19…the people.
City Council recently had papers served on Fleenor accusing him of neglect and malfeasance. The outspoken Fleenor has until September 10 the contest the accusations.