Virginia Allocated $8 million in Federal Security Funds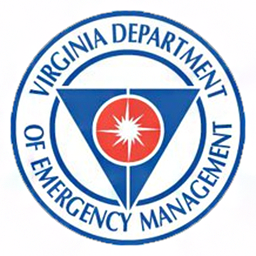 Virginia has been allocated more than $8 million in federal Homeland Security funds for some 110 projects, including nine in Southwest Virginia.
The Virginia Department of Emergency Management and Governor Ralp Northam announced the upgrades for emergency teams across the region as well as law enforcement agencies.
Those awarded around the region include the City of Bristol, the City of Norton, Wise County, Tazewell County and Russell county.