Unique Financing Plan Should Help Keep Costs Down On Proposed New School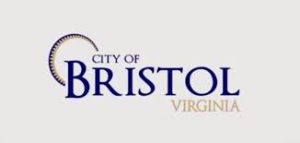 A unique financing plan being used by the Bristol Virginia School System will help to keep the bidding costs lower for construction of a new multi million dollar school. Construction, architectural, and financing teams are working together to keep the costs down. Dr. Keith Perrigan is School Superintendent,
(:17)…their bond rating.
Wednesday night the school system held its first in a series of public hearings to discuss various issues concerning the school that would replace three elementary schools and would be built on property next to Van Pelt Elementary.