Chuckey-Doak High School Student Takes Life During High Speed Pursuit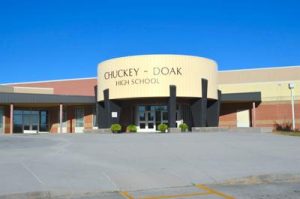 A student at Chuckey-Doak High School has taken his life after a Police pursuit Monday after.
18-year-old Jacob McAmis was confronted by school officials who had suspscion to believe he had illegal narcotics and a firearm in his vehicle. He assaulted the principal and fled the campus.
McAmis would go on to lead police on a chase down Asheville Highway towards North Carolina. According to the police report, the pursuit ended when McAmis took his own life.
We will keep you updated on this developing story.