Body Found in Rotary Park Identified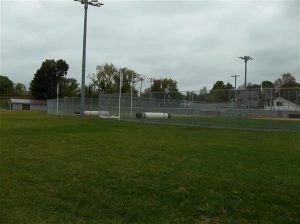 The body of a man found in Rotary Park in Bristol, Tennessee has been identified.
49-year-old Christopher Stout was found dead in a small patch of woods in the park early Monday.
No apparent cause of death has been determined. The remains have been sent to East Tennessee State University for an Autopsy.
No further details are available at this time.